Request a JobSuite Demo!
JobSuite project management software is packed with features and tools designed specifically for in-house creative teams. Our founder, a former traffic manager, knows exactly what creative teams need to successfully manage jobs, because she's been in your shoes.
Some of JobSuite's features include: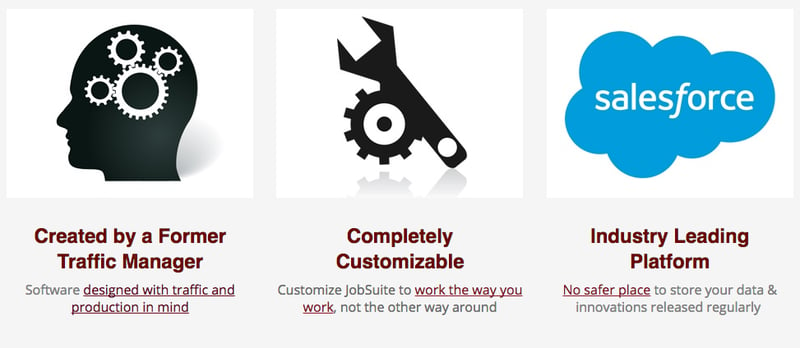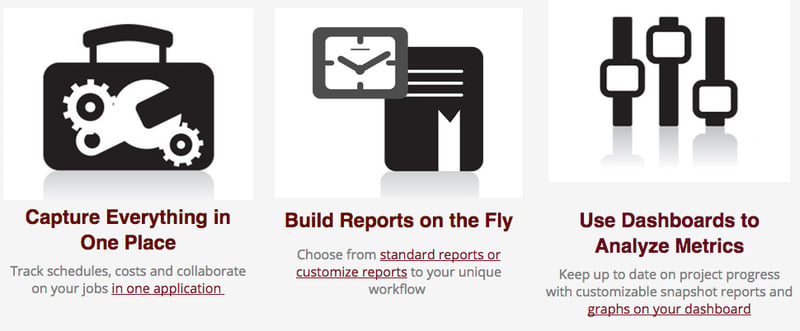 And that's not all! You can view our full list of features here: http://www.jobsuite.net/full-list-of-features.
Support
Here at TrackIT, we are proud to offer unlimited one-on-one support throughout the entire life cycle of the software. That means through the demo, trial, and of course actual use of the software. Talk to real people, at any time, for the duration you have the software.
Demo Details
So, are you ready to see a free demo? Request one below!
You can expect a follow up phone call soon, where we will set up a time to review the demo. During this phone call we will get to know your specfic workflow so we can set up your demo to best suit your needs.
Request a Demo Here: