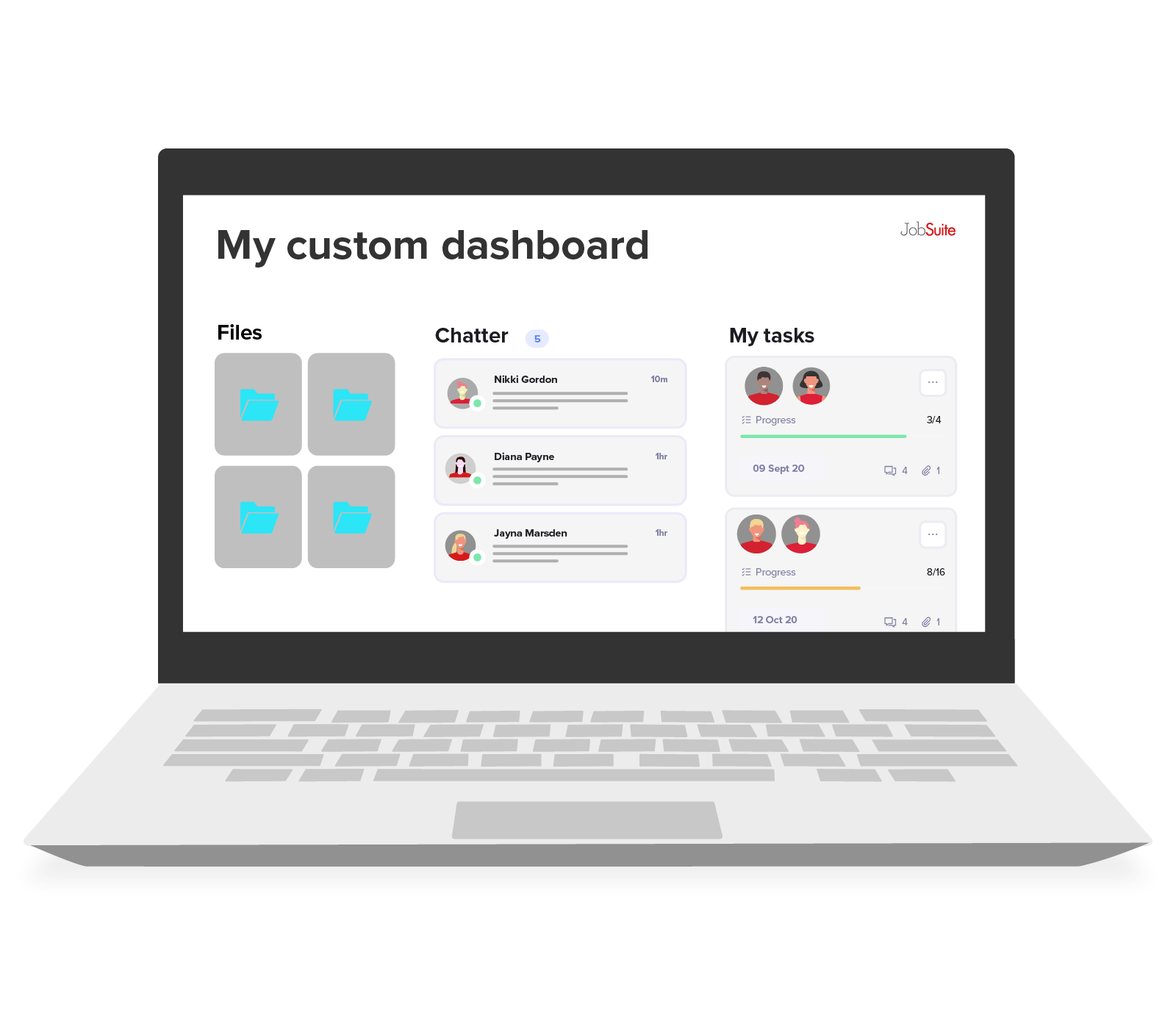 Never miss a deadline.
Everything in one place: schedules, documents, messaging, time tracking, reporting, estimates, and whatever else you need.
Create custom workflow templates for campaigns, estimates, invoices, reports—anything you want. We love templates.
Take bulk action easily: create jobs, assign tasks or mark them complete, send notifications team-wide—things of that nature.