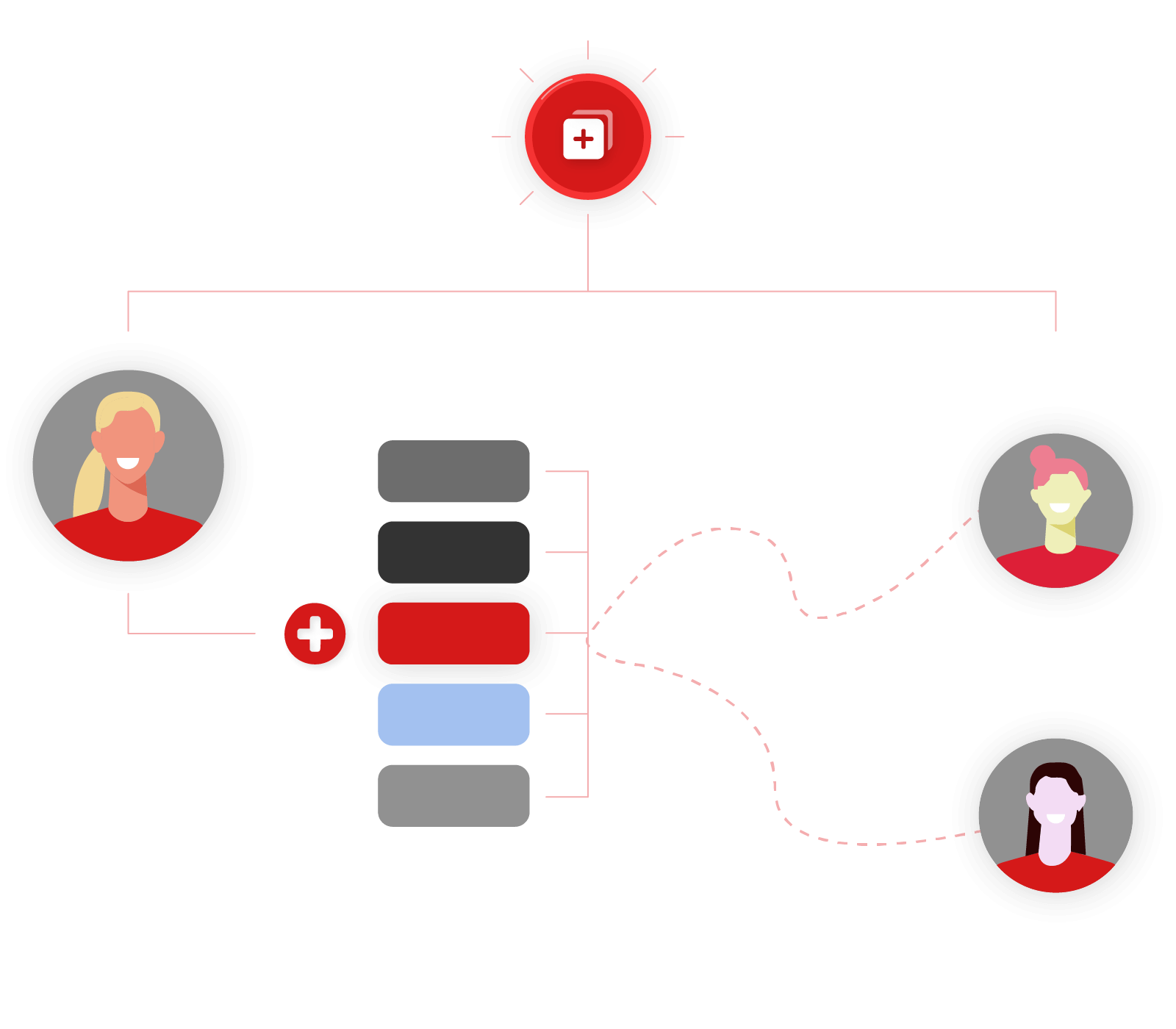 Everything you need. Before you start.
Customize your own input forms for gathering stakeholder input and essential files prior to project kickoff.
Build templates for common tasks and require users to enter key specifics needed to ensure success.
Use a template to convert input into a new project with a schedule and team assignments already built.