JobSuite now offers a full featured billboard management tool that allows you to track bollboard workflow in the cloud!
Read More
Topics: In-House Creative, Creative Director, Billboards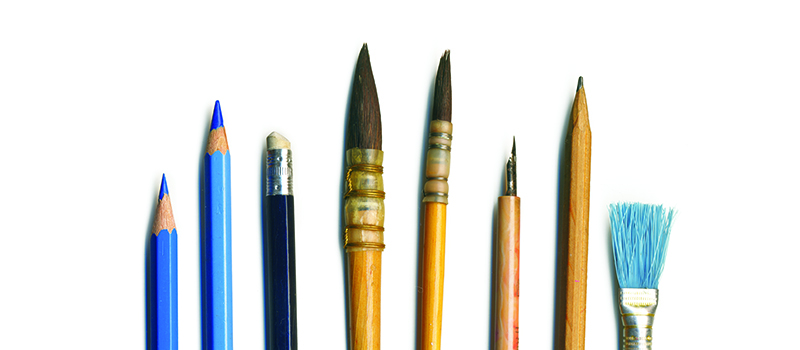 Boost Productivity in Your Creative Team
Creative agencies are unique in that they handle large volumes of projects, clients, and tasks on a daily basis. This type of environment easily overwhelms employees and makes it difficult to stay focused, as they are constantly jumping around from project to project. Not to mention, stress is one of the biggest contributors to decreased productivity. If your employees are stressed and overwhelmed, you will find it very difficult to get things done.
Read More
Topics: Creative Director